Why take a road trip in the Pyrenees?
The adventure is yours !!!!!!! Yes, going on a road trip in the Pyrenees is a unique experience, as enriching as it is incredible. It's a break from the daily grind that allows you to recharge your batteries and relax. This enchanting interlude on board your car also allows you to go at your own pace and create a personalised programme that corresponds to 100% of your desires.
On the road, at the top of the mountains, the panoramas are each more magical than the next. Zigzagging through peaks and summits, lakes and hooked pines, you will be overwhelmed by this remarkable high mountain scenery. Your road trip in the Pyrenees is sure to be a SPECTACULAR one!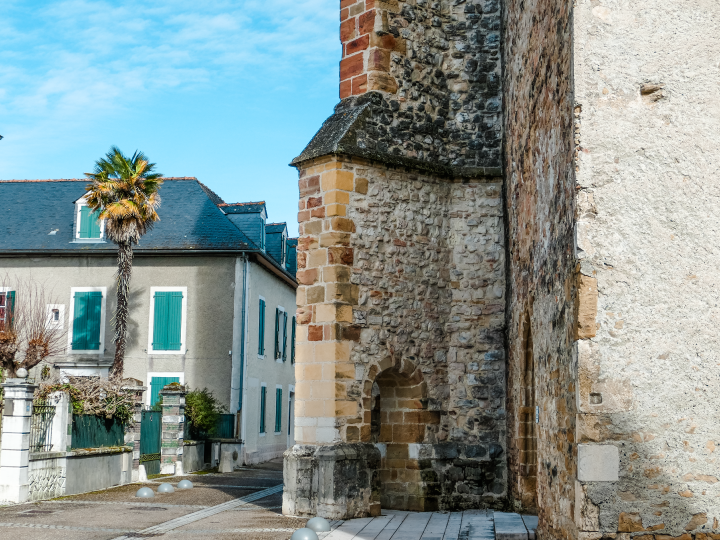 The key stages of your road trip in the Pays de Nay
If you are travelling through the south-west of France in a van or camper van on your road trip through the Pyrenees, you should definitely take the time to visit each of these areas, as they have their own identity. The Basque Country, Béarn, Bigorre, Pays de Nay... You will discover superb picturesque villages, quality craftsmanship, exceptional prehistoric sites, thermal spas galore, a rich biodiversity to be preserved, a gastronomy of character... In short, enough to spend an unforgettable holiday!
To start your road trip in the Pyrenees, we tell you more about the various stopovers in the Pays de Nay. By car, Simone! Or without a car, because this road trip can be done by bike for a "zero car" adventure!
Arbéost
The village of Arbéost is located in the mountains of the Haute Vallée de l'Ouzom and is the first stop on your road trip in the Pyrenees. It is divided into several districts that you can discover during a walk. Starting from its pretty little church, you will walk past farms and stone barns that are characteristic of the region. This road trip can also be done by bike for a "zero car" adventure! Ideal to recharge your batteries!
Other activities are also possible in this commune. You can observe birds of prey, for example. Young and old alike will be captivated by this aerial spectacle. For the more sporty among you, you can also try out the electric mountain scooter. This is the perfect way to discover the area. If you like thrills, you can also opt for a high-flying activity! Go fast on a zip line and fly over the landscapes of Soulor!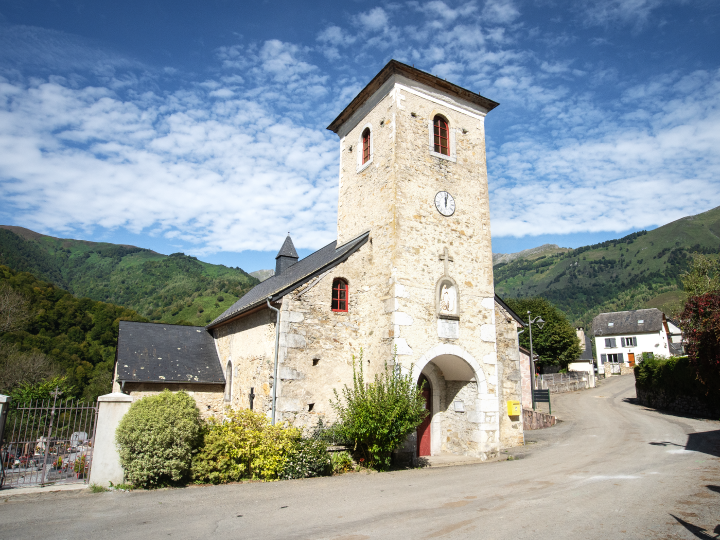 Lestelle-Bétharram
Are you passing near Lestelle-Bétharram on your road trip in the Pyrenees? Make a stop! A "bastide" village in the south of France, Lestelle-Bétharram is on the border of Bigorre, halfway between Lourdes and Pau. Home to many places of interest, you can visit the Marian sanctuary, follow an orientation course, go rafting, visit the Bétharram caves...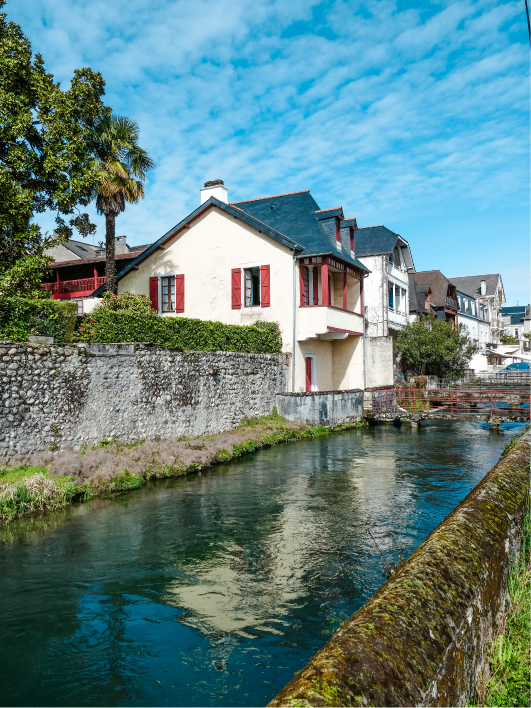 Nay
What if, for the last leg of your road trip in the Pyrenees, you went to Nay? This charming and picturesque town is a must-see in the region and is full of activities.
You can, for example, go for a walk to discover its formidable architectural heritage.
If you have the time, you can also take a stroll through the working-class suburbs of Nay. Witnesses of the Industrial Revolution, they take you back to a time when manufacturing activities and factories were a major part of the city's effervescence.
You can't take a road trip in the Pyrenees without knowing the history of the beret. A regional emblem, it is worn with pride in the Pays de Nay. So it's not surprising to find the beret museum! Who knows, you might even come away with this traditional headdress ?
So, what are you waiting for to take a "Pyrenees break" ?