The AOC: Ossau Iraty cheese
In Pays de Nay, two producers of AOC Ossau-Iraty cheese invite you to discover their trade and their know-how:
La fromagerie Matocq
3, chemin Grabot
64800 ASSON
Tél : 05 59 71 40 03
www.matocq.fr

Yannick Doussine
Hameau Le Bas
64800 LESTELLE BETHARRAM
Tél. 05 59 71 92 17
Vente aux Halles de Nay le mardi et samedi de 9h à 12h.
---
Cheeses certified "Val d'Azun cheeses".
The Val d'Azun has always been a place where livestock farming is practised and traditions are perpetuated according to the rhythms of nature. The Val d'Azun has long been part of pastoral traditions and is therefore careful to preserve its agricultural production and environmental quality.
Whether cow, sheep, goat or mixed, the cheese is made according to old recipes. Matured in the salting sheds for about 1 1/2 months, it is then sold directly on the farm or at local markets.
Farmers have joined forces to create the "Val d'Azun- Pyrénées" certified cheese brand to promote a terroir rich in know-how and pastoral traditions that guarantees a quality product.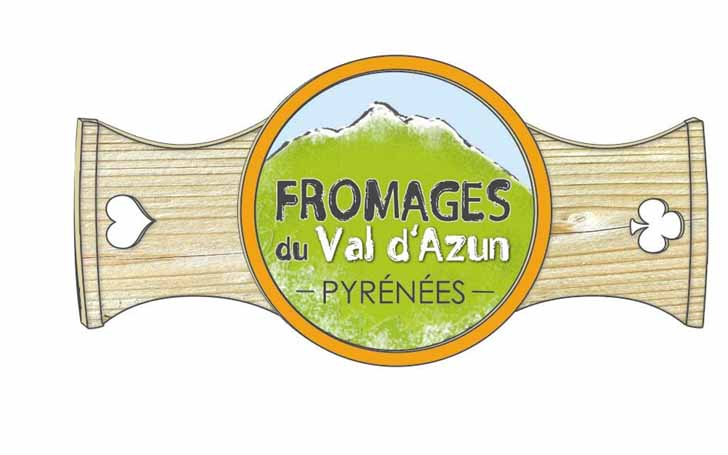 ---
The PGI ducks with foie gras from the South West and the Label Rouge Sud Ouest
Established for more than half a century in the Pays de Nay, the Laguilhon and Biraben canneries are attached to the quality of the products they use for their exceptional preparations. They use Label Rouge Sud-Ouest and IGP Sud-Ouest (Protected Geographical Indication) fattened ducks, which guarantee the production and manufacture of quality foie gras and confits according to an ancestral method and ensure transparency.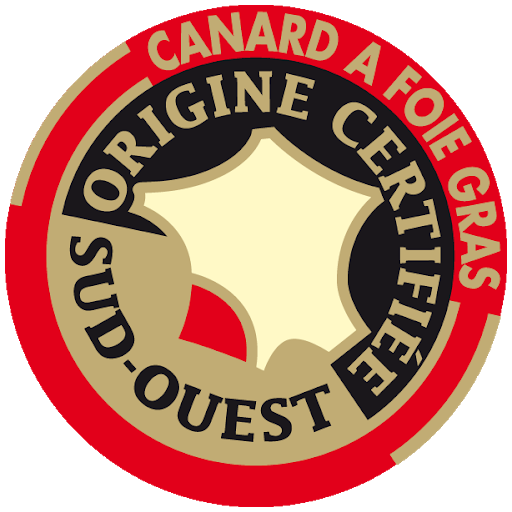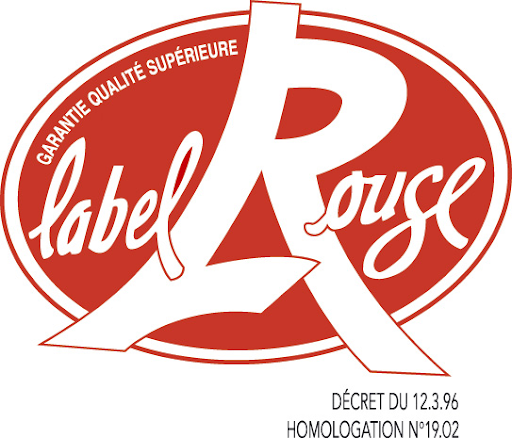 ---
PDO Pig Noir de Bigorre and Ham Noir de Bigorre
Since 15 September 2017, "Jambon Noir de Bigorre" and "Porc noir de Bigorre" have been awarded the Protected Designation of Origin (PDO). This is quite a victory when you consider that in 1981 there were only thirty-four sows and two males left, from twenty breeders, all located in the Hautes Pyrénées. After more than thirty years of effort and resistance in the face of its programmed disappearance, the Porc Noir de Bigorre has regained an emblematic place in its native land.
Their breeding area extends over the territory of the Hautes-Pyrénées department, a few bordering communes of the Pyrénées-Atlantiques department, and part of the Gers and Haute-Garonne departments. This area corresponds to the historical breeding area of this pig. This is what gives the special taste to Noir de Bigorre. A mixture of dried fruit, roasted chestnut and undergrowth, the taste of Noir de Bigorre is the fruit of a tasty terroir and know-how. Find this exceptional meat magnified by our artisan butchers and cured meats.